I have yet to find the perfect balance. You know, the balance between just enough caffeine and having my hands turn into cell phones as they vibrate from the tremors.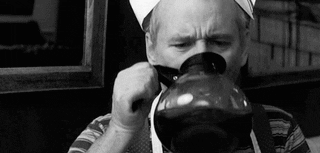 I honestly don't even know why I drink the stuff. Well, for the "energy." I guess thats one way to see it. Or maybe its just that I'm addicted to the feeling of the warm coffee in the morning.
Energy. Getting things done. Moving forward with work. It's freaking tough.
Sometimes, life can just get drab. Yes, I like that word "drab."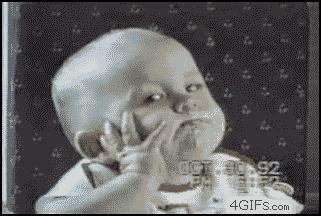 In these drab moments it's hard to pick ourselves up and move forward. It takes so much effort to see the end goal in sight. Our legs become beams of lead and our eyes seem to drift off away from precisely what we need to be doing.
How do I get more energy?
Where is my zeal? 
Why can't I get this done now?
These are questions I ask myself and I am sure you ask yourself. We get so frustrated in ourselves because the tasks we need to finish are not getting done. Our goals, our future, our responsibilities are in our hands and we are not succeeding. Discouragement comes next. Then maybe a social media break or two or three. It's a vicious cycle.
This is a common problem I have noticed in my life. It shows it ugly face when I am focused on myself in my tasks. When looking in I have zero energy. Meaning, when My schoolwork, and My tests, and My homework need to get done I lose all the zeal. There is no love in the task. It just feels like a waste of time.
However, when changing the focus, it becomes easier to focus.
This is a simple habit we can develop when studying for exams, doing homework, or really anything.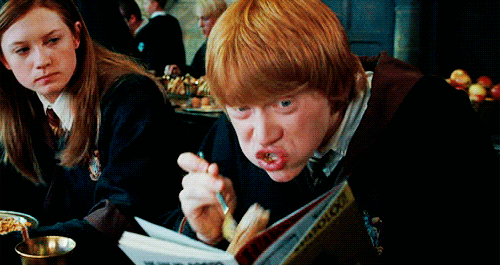 We need to put love into everything we do and the energy will come.
It might be as simple as offering up the pains of your studying for a family member or a friend as a prayer. If you are a healthcare student, it may be thinking about all the patients you will help in the future.
I'll leave you with a quote from Dorothy Day. It may seem intense at first but really meditate on the truth of it.
"No one has a right to sit down and feel hopeless. There is too much work to do."
Friends, it is time to rid yourself of the lie of discouragement. Focus on the love in the task and offer it up as a prayer. Do not be hopeless, but in all that you do exude zeal.